Having a baby before a hurricane hits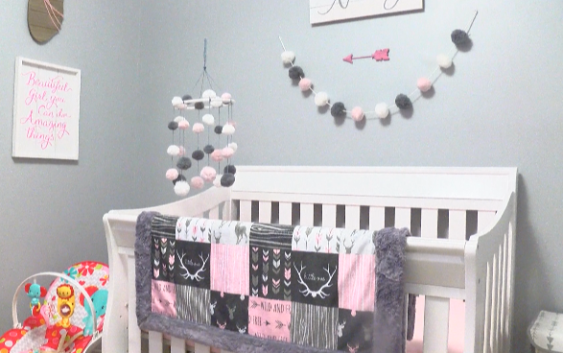 View The
Original Article Here
WILMINGTON, NC (WECT) –
Having a baby is stressful enough, but having a baby during a hurricane? For most, it is unthinkable.
Paige Seitter, a Wilmington mother-to-be, is not due until Sept. 18, but she will be induced Tuesday morning ahead of Hurricane Florence.
Due to various medical conditions, Seitter and her team of doctors at New Hanover Regional Medical Center decided this was the best course of action.
A spokesperson for NHRMC said these types of situations are handled differently in the best interest of the patient.
If the hurricane makes a direct hit in Wilmington, the hospital will eventually enact shelter-in-place procedures. Once shelter in place begins, patients are not allowed to leave until it is lifted.
Visitation will also be restricted during this time.
The spokesperson, Julian March, said "situations in which a family member could stay include when the patient is in critical, hospice or palliative care, or if they're the parent of a hospitalized newborn or young child. Space will be very limited and we must focus our care and resources on our patients."
Seitter said she knows the hospital will be safe for her and her newborn, but having another child at home makes it difficult.
"You're going to be locked in the hospital so you don't have to worry about food, electricity, etc.," Seitter said. "But at the same time, I'll be without my 4-year-old. She'll be in a safe spot, but it's still kind of worrisome because you're not there. … Say they release me Thursday and then the hurricane comes. What do I do if I don't have power?"
Seitter said she is not one to buy bread and milk before a storm, but she did buy water and formula for her newborn, Hadley, just in case.
Seitter said there is no chance her baby girl will be named Florence.
Copyright 2018 WECT. All rights reserved.