Radar indicates 6 tornadoes in eastern NC as Hurricane Florence nears East Coast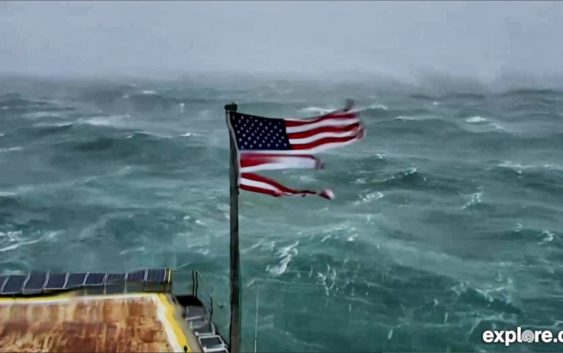 View The
Original Article Here
Radar has shown a half-dozen tornadoes in eastern and southeastern North Carolina, the National Weather Service reported. Much of the Carolinas coast has been under a daylong tornado watch.
Tornadoes can form in thunderstorms embedded within a Hurricane, according the National Hurricane Center.
"Almost all tropical cyclones making landfall in the United States spawn at least one tornado, provided enough of the tropical cyclones circulation moves over land," a report by the National Oceanic and Atmospheric Administration said.
The NHC says tornadoes within hurricanes are usually "relatively weak and short-lived, but they still pose a significant threat."
A tornado warning means either someone has seen a tornado or one has been indicated by radar, according to the NWS. A tornado watch, on the other hand, means tornadoes are possible and people should be prepared, the NWS says.
Two warnings issued in the morning included parts of Hyde, Pamlico and Beaufort counties.
A warning issued about 6 p.m. covered Buxton and Avon in Dare County, and another issued before 8 p.m. included much of Carteret County.
Parts of Wilson County, farther inland, were placed under a warning about 8:30 p.m., and Dare County had another tornado warning before 9 p.m.
When a tornado warning is issued, the NWS warns "there is imminent danger to life and property. Move to an interior room on the lowest floor of a sturdy building. Avoid windows."
The tornado watch was extended until 7 a.m. Friday.