Forecasters warn of 'dangerous' flooding along Llano River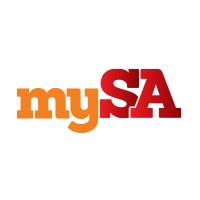 View The
Original Article Here
Published
LLANO, Texas (AP) — Forecasters are telling people along the Llano River in Central Texas to seek higher ground after more than 10 inches of rain fell in the past day and a half.
The National Weather Service says the river at Llano, about 65 miles (105 kilometers) northwest of Austin, is expected to crest Tuesday morning at near-record levels. A flash flood warning is in effect, and forecasters describe it as a "very dangerous situation."
The river was expected to crest at near 41 feet (12.5 meters), which is 18 feet (5.5 meters) above major flood stage. It's not expected to drop below major flood stage until Wednesday.
Last week, four people were swept away in floodwaters along the South Llano River in Junction. The bodies of three were recovered and one person remains missing.