Charlotte mom charged in death of son after driving through barricade during Hurricane Florence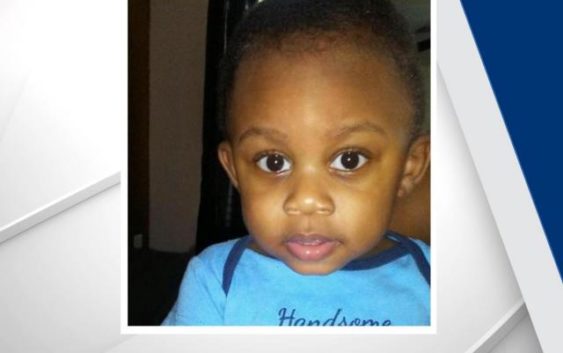 View The
Original Article Here
Union County, North Carolina — A Charlotte mom has been charged in the death of her 1-year-old son after she allegedly drove around a barricade before her car was overcome with floodwaters during Hurricane Florence, authorities said.
HELPFUL LINKS: Videos, images by city
Get help, give help | Lives claimed by Florence
Dazia Ideah Lee, 20, faces one count of involuntary manslaughter and a misdemeanor charge of driving on a closed/unopened highway in connection with the death of her son, Kaiden Lee-Welch.
Authorities said Lee went around the barrier while driving on N.C. Highway 218 in Union County before the car was swept away.
When her car came to a rest on the side of the road, the woman freed the baby from the car seat but lost her grip and let go of him in the rushing water.
Fifty-three people died as a result of Hurricane Florence, which made landfall in North Carolina on Sept. 14.
From those who died in accidents while packing to leave their homes ahead of the storm to those swept off flooded roads, the dead in North Carolina range in age from a couple of months to 87 years. They are male and female, residents of 20 North Carolina counties.