Water main break causes street flooding near Galleria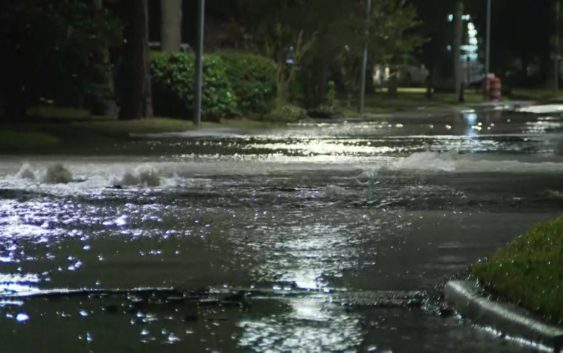 View The
Original Article Here
HOUSTON – Anyone trying to drive through the Galleria area is going to experience some high water issues.
According to city officials, a water main break near Richmond Avenue and Newcastle Drive is causing some flooding in the area.
Despite the water, cars are able to move through the area slowly. However, as more people start to head out, there could be some traffic issues.
City officials said they are on holiday schedule, but they are working on getting crews to the scene to fix the break.
Copyright 2018 by KPRC Click2Houston – All rights reserved.