What did Triangle residents search for most in 2018? Hurricane news, World Cup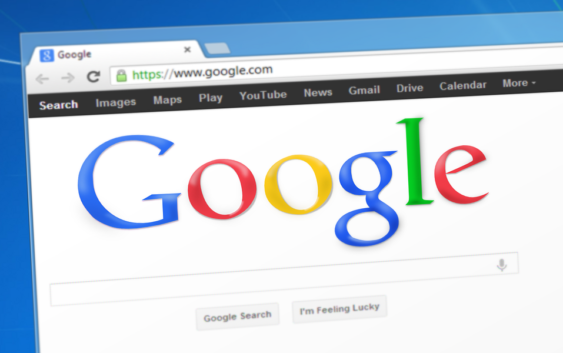 View The
Original Article Here
News about the two major hurricanes that struck North Carolina and about the World Cup were the most actively search teams on Google across the Triangle.
So the search giant says in the Google's 2018 Year In Search report released Wednesday.
The hottest items are a mix of weather, sports, entertainment, lottery and celebrities.
Here are the most popular:
Hurricane Florence
World Cup
Hurricane Michael
Mac Miller
Kate Spade
Black Panther
Mega Millions results
Anthony Bourdain
Aretha Franklin
Demi Lovato
"[T]hese are top-trending searches — those that had the highest spike in traffic over a sustained period in 2018 as compared to 2017," says a spokesperson for Google.
Nationally, the top 10 searches were:
World Cup
Hurricane Florence
Mac Miller
Kate Spade
Anthony Bourdain
Black Panther
Mega Millions
Stan Lee
Demi Lovatomore
Election results
More results are available in Google's report online.