In the Triangle: Some without power in Wake County, Triangle will feel Florence in several hours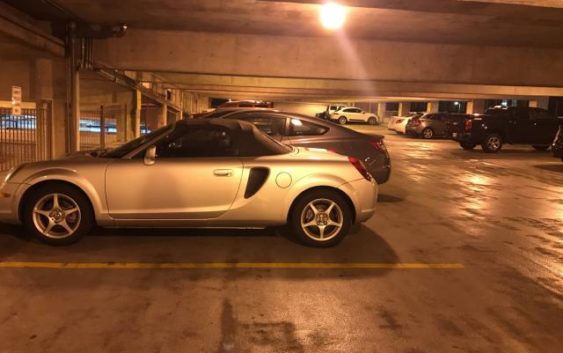 View The
Original Article Here
Hurricane Florence was downgraded to a Category 1 storm overnight. The center of the storm is expected to make landfall near Wilmington between 8 a.m. and noon.
The Triangle will feel the strongest effects from Florence after 8 a.m.
The latest updates from our viewing area:
4:37 a.m.: A whopping 280,000 customers are without power in North Carolina. The highest numbers are being reported in New Hanover County.
4 a.m.: The Triangle is already seeing some strong winds, with gusts of 40 or 45 being reported in Raleigh. "From 8 a.m. to noon, the center will drift inland across southern North Carolina, and that is when we will see the strongest winds," said WRAL meteorologist Elizabeth Gardner.
3:39 a.m.: Winds were beginning to pick up in Wake County and about 50 power outages have been reported in Cary, but crews were responding to reports quickly.
3:33 a.m.: The number of power outages reported across the state has actually decreased, with state officials saying 180,096 customers are without power. That number is about 5,000 less than what was reported by state officials an hour ago