TX firefighters to help fight California wildfires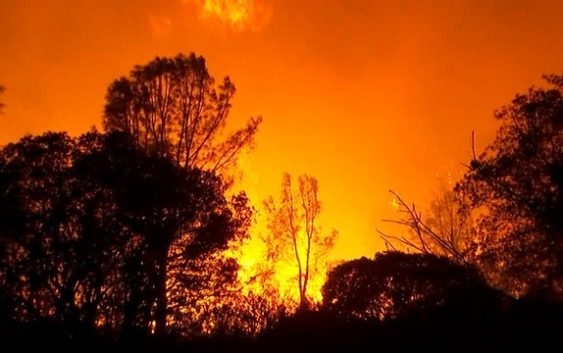 View The
Original Article Here
Governor Greg Abbott says that firefighters from across Texas will be deployed to Southern California to help fight the devastating wildfires currently burning there.
Wildfires are also burning in the northern part of the state and the death toll continues to rise.
An estimated 200 firefighters and 55 fire engines, as well as teams from the Texas Forest Service at Texas A&M, will begin heading to California Monday.
The Austin Fire Department says it is sending 17 of its members and four trucks which will make up one task force.
The Austin area departments making up the second task force will be people and resources from Oak Hill, Round Rock, Lake Travis, Kyle and Bryan Fire Departments.
Kyle FD says it will be sending a brush truck and two personnel while Lake Travis FD says it's sending three of their own.
In a news release Gov. Abbott says:
"When disaster strikes, it is imperative that the call for help is answered, and that is exactly what these men and women serving in fire departments across Texas are doing. As California continues to fight these fires, Texas will be sending its bravest firefighters to aid in their efforts. Our prayers go out to all who have been impacted by these devastating wildfires, and the State of Texas will continue to offer any resources to aid in the recovery process."
If you'd like to help you can get information about how you can do that here.