Local firefighters return home after battling wildfires in California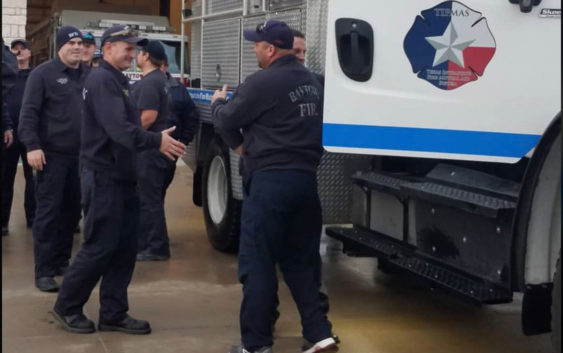 View The
Original Article Here
BAYTOWN, Texas – After seven days of fighting deadly fires in California the rain fell as Baytown firefighters returned to Station 7.
Four firefighters from Baytown spent the week helping secure fire lines and hot spots of the Woolsey Fire that raged near the Simi Valley.
"A lot of areas we went into that were complete devastation and burned out a lot of destruction," Aaron McNeil said.
"It's rough for them down there. All we did was do the best we could to help them out," Robert Hebert said.
Earlier Wednesday, another group of firefighters from north Montgomery County made their way back to Texas after helping with mop up and patrol in the area.
They said they are thankful to be back with loves ones in time for the holiday, but the destruction and loss in California is still fresh on their minds.
Copyright 2018 by KPRC Click2Houston – All rights reserved.