Shubuta recovering after December rains caused flooding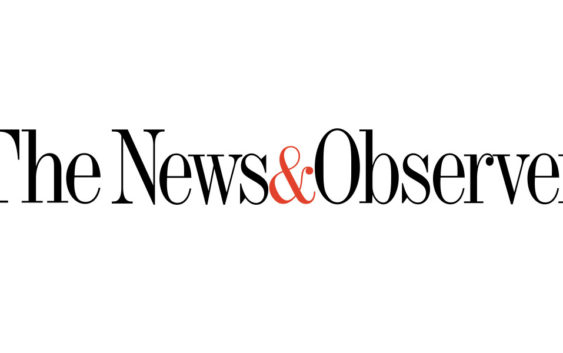 View The
Original Article Here
Piles of water-logged furniture show that people are still working to recover from flooding in eastern Mississippi.
Mayor Cleveland Peebles says the 400-person town of Shubuta has had lots of help since heavy rains fell in December.
Peebles tells WTOK-TV that churches have sent volunteers to help people clean out and repair their damaged houses.
The local emergency management director, Edie Ivy, says more than 100 homes were affected. The Red Cross has provided aid, and Ivy says help from the federal government is on the way.
Digital Access for only $0.99
For the most comprehensive local coverage, subscribe today.
Ivy says the roads are in good shape.
In one Shubuta neighborhood last week, piles of furniture sat by the street to be hauled away.