Program treats children with PTSD due to Harvey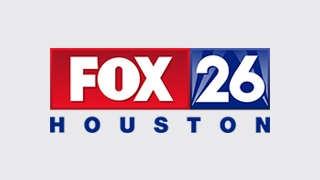 View The
Original Article Here
HOUSTON – As we mark two years since Hurricane Harvey, many children in the Houston area are still struggling to move past the ordeal.
Texas Children's Hospital established the Harvey Resiliency and Recovery Program for youth between the ages of 7 and 21.
Two years later, the program is treating more children than it did in the six to eight months immediately following the storm.
According to Texas Children's Hospital, signs of PTSD include the inability to sleep, nightmares, clinginess, separation distress, and avoidance.
FOX 26 photojournalist Darlene Janik Faires visits with one family still dealing with the emotional aftermath.