Cristobal prompts Tropical Storm Warnings along the Gulf Coast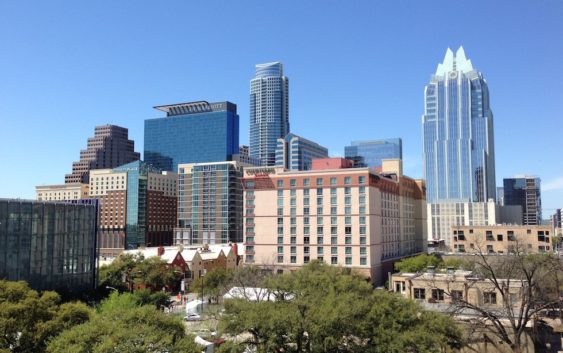 View The
Original Article Here
Cristobal is the earliest third-named storm on record for the Atlantic basin.
Author: Jason Mikell, Hunter Williams (KVUE), Mariel Ruiz
Published: 9:46 AM CDT June 1, 2020
Updated: 8:01 PM CDT June 6, 2020
AUSTIN, Texas — Tropical Storm Cristobal remains a disorganized tropical system as of the Saturday evening updates from the National Hurricane Center.
The center of Cristobal continues to move northward at about 12 miles per hour, but the outer most bands are well north of the center, and have been impacting much of the Gulf coast from Louisiana to Florida through the day on Saturday.
Ahead of the expected landfall late Sunday or early Monday, Tropical Storm Warnings have been issued for parts of the Louisiana, Mississippi, Alabama, and western Florida Gulf coasts.
In these areas, tropical storm force wind gusts and storm surge between 1 to 4 feet are possible through mid-week. In addition, isolated rainfall amounts between 6 to 12 inches could fall leading to river flooding and flash flooding along the Gulf Coast.
Cristobal will not have any direct impacts on the weather here in Central Texas, and will remain well east of the area. However, sinking air on the western side of the storm will reinforce the hot weather across Central Texas. This is a process call subsidence, and it will bring potentially record breaking heat on Tuesday.
The latest forecast calls for a high of 104 degrees on Tuesday in Austin. Keep in mind that average afternoon high for this date is only 91 degrees.
Here's a look at the rain totals our area is expecting in the next seven days. The highest amounts are expected near and east of the landfall location of Cristobal.
Meanwhile, in Central Texas the sinking air on the western side of this system will keep the forecast almost completely dry.